Welcome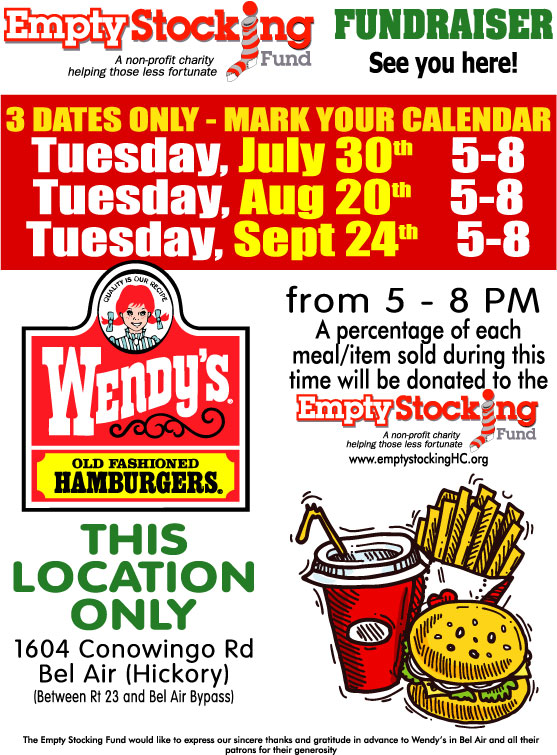 Share the joy of the season with Harford County's less fortunate by donating your time, efforts, or desperately needed funds to the Empty Stocking Fund.
The Empty Stocking Fund is a non-profit 501(c)3 charitable organization created to help Harford Countians during the holidays with toys, food, and clothing for each family. The Fund is administered wholly by a staff of dedicated, unpaid volunteers.
How can you help?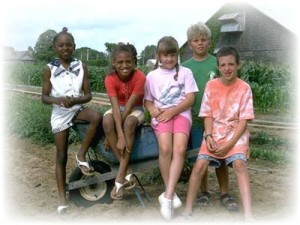 The easiest way for you to help fill more "Empty Stockings" in Harford County is with a generous, tax-deductible cash/check donation.

Hold a Toy Drive to help the Empty Stocking Fund...
Whether you're an individual, business, organization or church, we welcome all toy donation efforts. You can hold a toy drive any time throughout the year to benefit the Empty Stocking Fund. We gladly welcome all efforts to help the children of those less fortunate during the holiday season.
Contact the Empty Stocking Fund at 410-836-8870 for more information. You can advise us of your efforts and to arrange pickup of toy donations upon completion of your event.
Mail to: The Empty Stocking Fund P.O. Box 189 Bel Air, MD 21014
For more information on how you can help, call: 410-836-8870.